More Website Templates @ TemplateMonster.com. July 23, 2012!
Viva Dental

is a "One of a Kind" Dental Office that works around your schedule.

We have designed our office to accommodate one type of patient: the person that needs dental care! No patient or dental concern is too large or too small. Our office is specifically designed to treat children, as well as adults in a manner that makes everyone comfortable.

We accept walk-in patients and schedule routine exam and cleaning appointments all in the same great location. Our office opens at 12:00 noon and stays open until 8:00pm. We've up-shifted the typical work day schedule to help patients who realize the importance of regular dental visits, but find it difficult to squeeze in these visits in an already busy schedule. We also accept walk-in patients, emergency patients and same day care treatment patients who need immediate attention or have variable schedules that make planning 2 weeks out difficult.
For Children!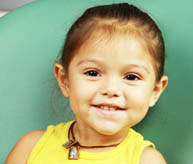 For busy adults!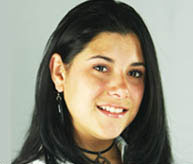 For Everyone